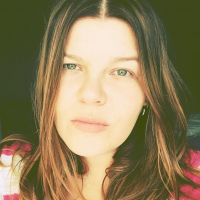 Annie Walls
Supernatural Suspense, Fantasy, Horror
Annie Walls is an author of dark and urban fantasy. She resides on the Tennessee countryside with her husband, son, and bulldog. Far, far away from society. When she is not writing, she is reading.
Video
Taking on the Dead Trailer
Recommended Featured Books
"Hearts set about finding other hearts the moment they are born and between them they weave nets so frightfully strong and tight that you end up bound forever in hopeless knots even to the shadow of a beast you knew and loved long ago. "