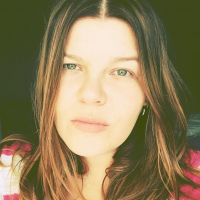 Annie Walls
Supernatural Suspense, Fantasy, Horror
Annie Walls is an author of dark and urban fantasy. She resides on the Tennessee countryside with her husband, son, and bulldog. Far, far away from society. When she is not writing, she is reading.
Video
Taking on the Dead Trailer
The greatest evil which fortune can inflict on men is to endow them with small talents and great ambition.
Luc De Clapiers